HM SUBMARINE C20 1909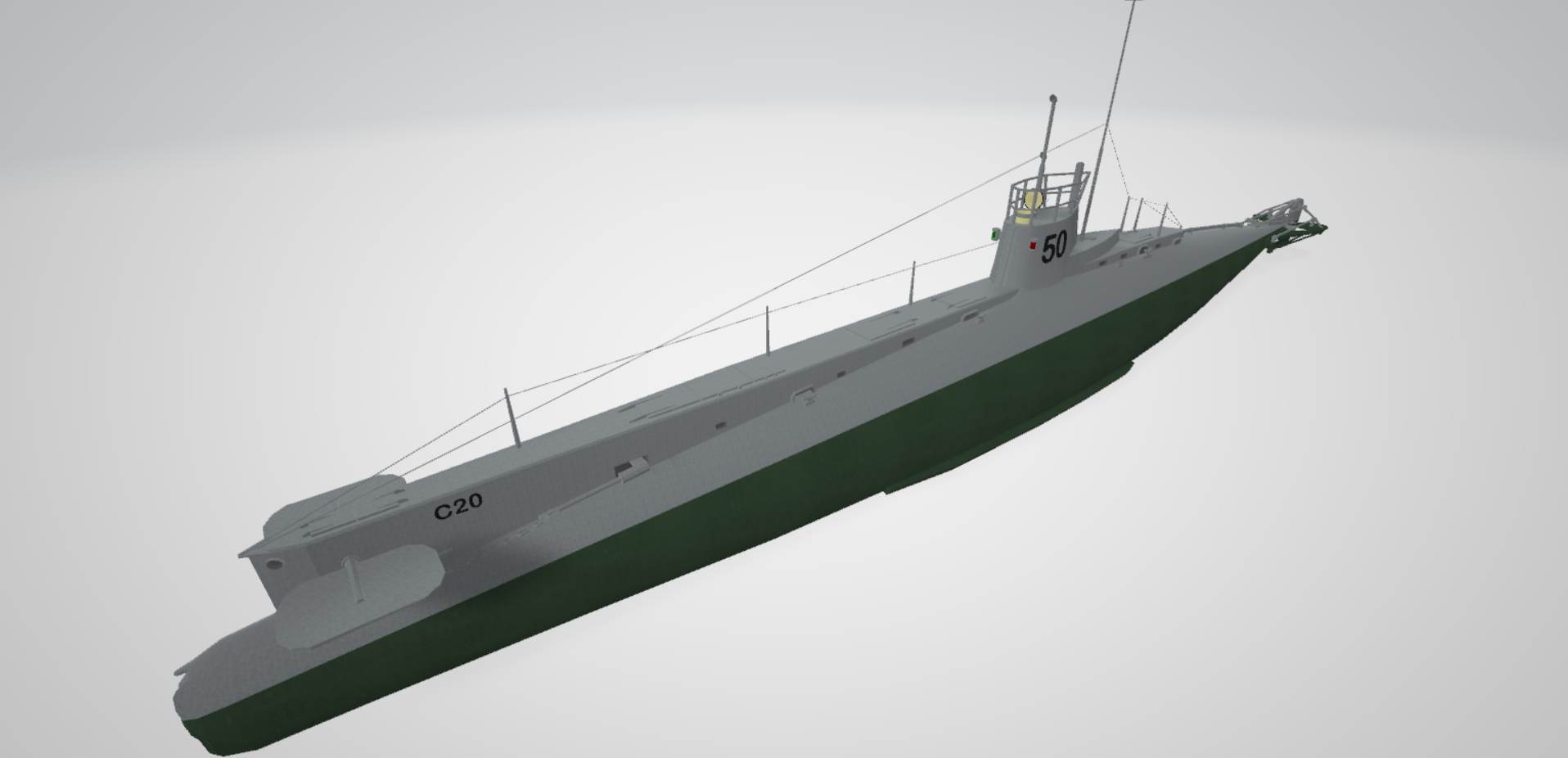 ONLY £ 25 EACH FOR ALL MODELS (Including for commercial use) !
VIEW OR BUY AND DOWNLOAD THIS PRODUCT
CLICK ON A PICTURE BELOW FOR LARGER IMAGE
HMS C20
HMS C20 was one of 38 C-class submarines built for the Royal Navy in the first decade of the 20th century.

C20 was launched at Chatham Dockyard on 27 November 1909, and completed on 31 January 1910.
During World War I, the boat was generally used for coastal defence and training in home waters.
The boat survived the First World War and was sold for scrap in 1921.
HMS C20 was sold on 26 May 1921 in Sunderland.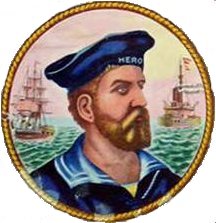 BACK TO INDEX
(c) Copyright .................Virtual Dockyard.....................2021