HM SUBMARINE B11 1906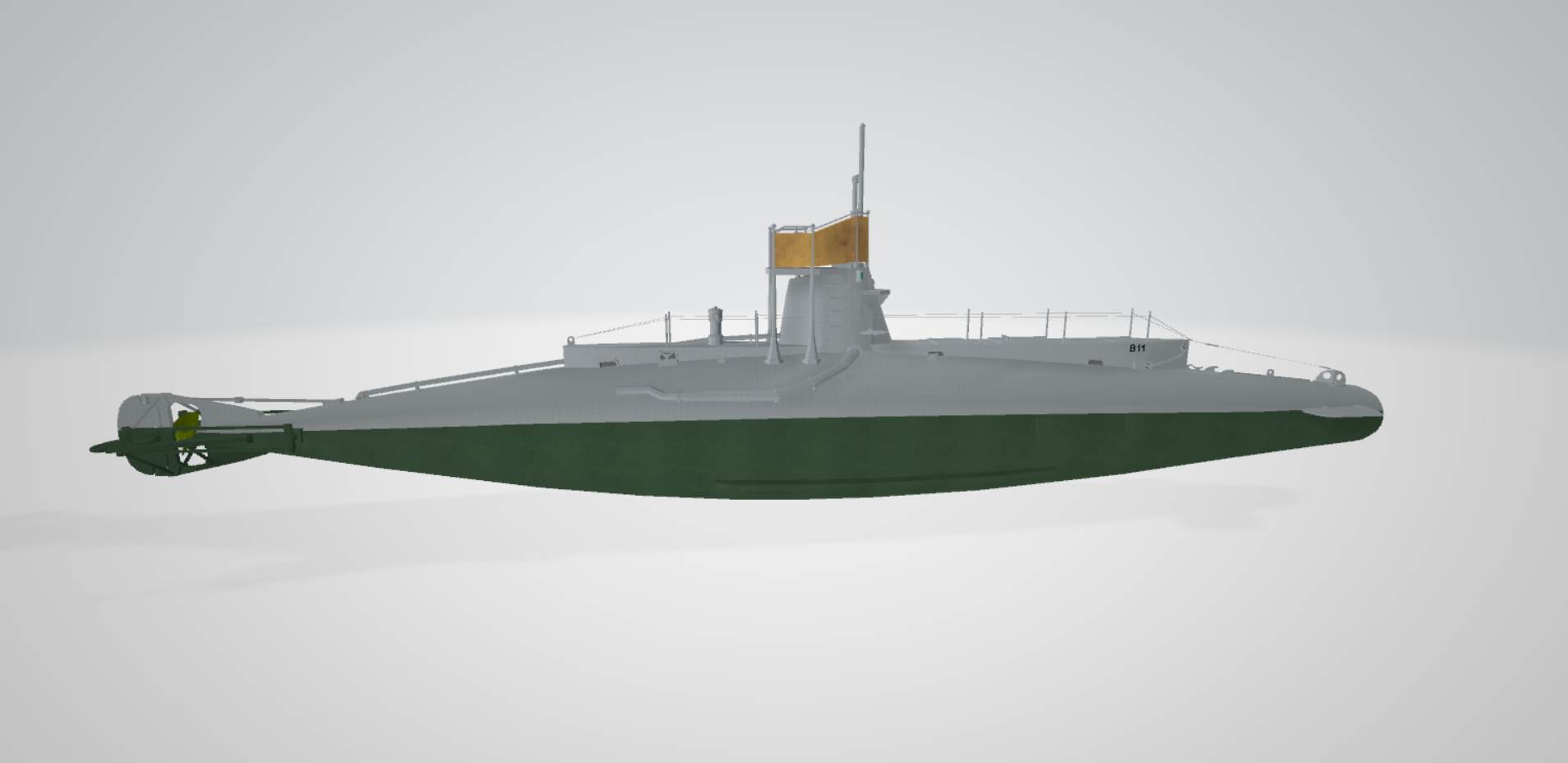 ONLY £ 25 EACH FOR ALL MODELS (Including for commercial use) !
VIEW OR BUY AND DOWNLOAD THIS PRODUCT
CLICK ON A PICTURE BELOW FOR LARGER IMAGE
HMS B11
HMS B11 was the last of 11 B-class submarines built for the Royal Navy and completed in 1906.

It is best known for carrying out a successful attack on the Ottoman battleship Mesûdiye in the Dardanelles.

For this action her captain received the Victoria Cross.

B11 spent the remainder of its active life serving in the Mediterranean, being converted into a surface patrol boat late in the war.

B11 was sold for scrap in 1919.
VIEW OR BUY AND DOWNLOAD THIS PRODUCT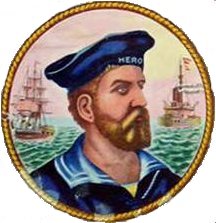 BACK TO INDEX
(c) Copyright .................Virtual Dockyard.....................2021